Mission, Vision & Core Values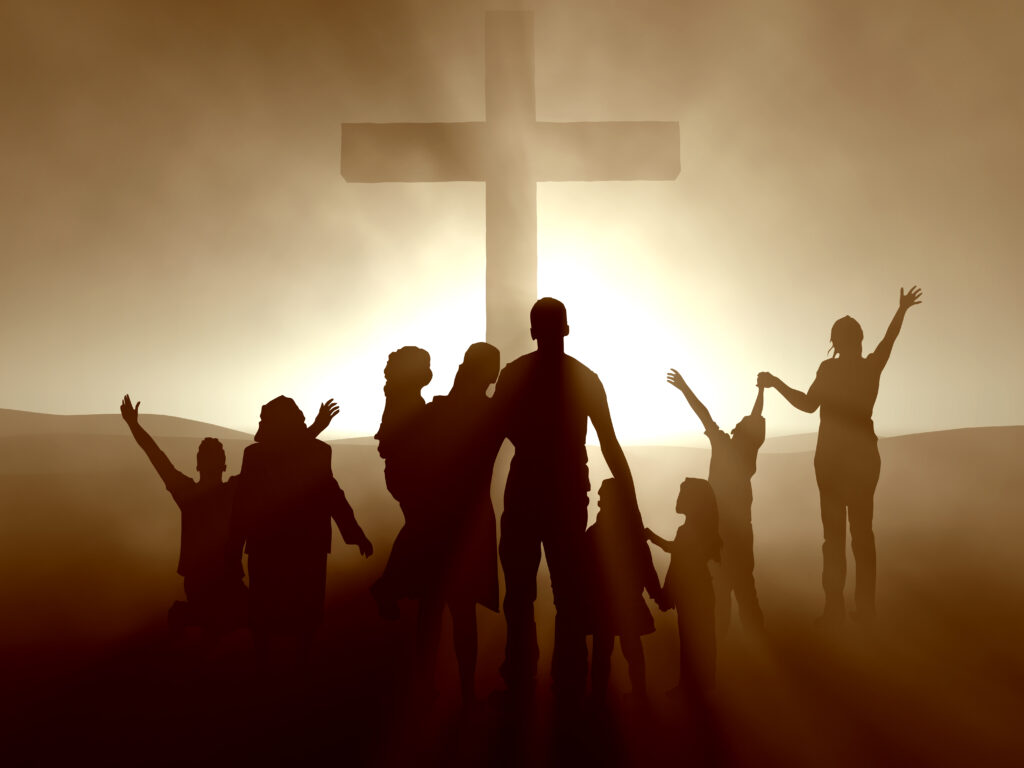 Mission: We will always walk as Christians with the highest degree of moral integrity and love. We will be servants, as well as leaders in our community. We will train believers to become disciples of Christ. We will always be accountable to God, Leadership, and our fellow man.
Vision: To win souls for the Kingdom of God and send disciples out to positively impact the world by sharing the gospel of Jesus Christ.
Core Values: Excellence, Evangelism, Integrity, Leadership, Love, and Service