One Church History
Matthew 28:18-20 – Jesus came and told his disciples, "I have been given complete authority in heaven and on earth. Therefore, go and make disciples of all nations, baptizing them in the name of the Father and the Son and the Holy Spirit. Teach these new disciples to obey all commands I have given you. And be sure of this: I am with you always, even to the end of the age.
One Church Covenant Fellowship (O.C.C.F.) of Fayetteville, NC began in 2021 with the merger of Redeemed Christian Church and Word of Truth Ministry. In 2020, the two churches realized that they were "Better Together". To that end, they saw the need to expand their personal growth and made a move that proved to be life-changing and challenging. Because of our hope in Christ and our foundation in His Word, O.C.C.F. has emerged strong and resilient, still lifting the name of Jesus Christ as Lord, Savior, Master, Owner, Bridegroom, and soon-coming King.
Presently, O.C.C.F. is a pillar in the community, having served our church family and the surrounding areas in a variety of ways including social media and radio ministries, website, school partnerships, feeding the homeless, community, clothes closet, summer enrichment and other outreach programs, as well as in-house children's ministries and international missions work. Our core strategic initiatives are a result of demographic and membership analysis, research, leadership sessions, conversation and discernment, surveys, focus groups, prayer and discernment.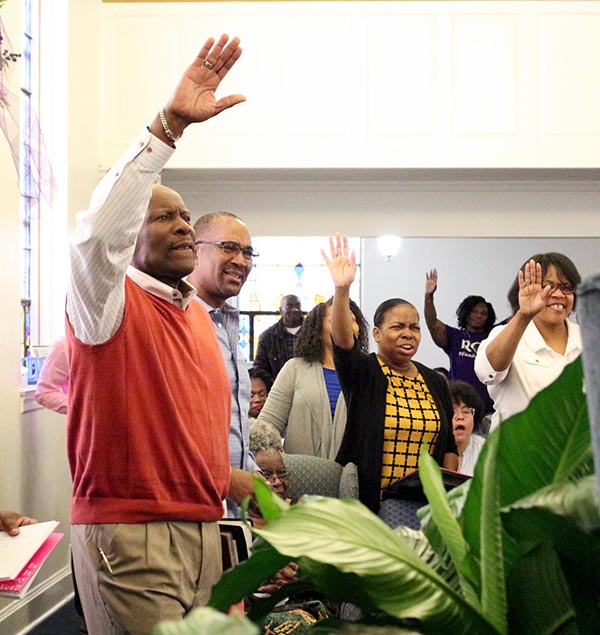 It will be the responsibility of our leadership team to delegate and monitor the progress of our strategic plan. There are specific action items outlined underlying the strategic initiatives that will be assigned to the respective committees, ministry teams, and staff for refinement and action. However, each member of the congregation has an active part in ensuring the success of the strategic plan. These strategic initiatives can be summarized as strengthening relationships, making connections, and building foundations.