Hospitality Auxiliary
PURPOSE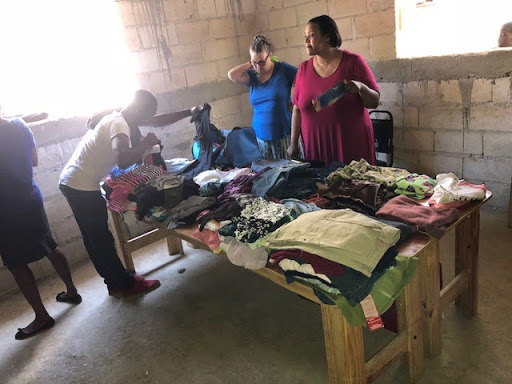 The purpose of the OCCF ministry is to spread unconditional love of Christ to our guests.  We understand how uncomfortable being in a new place can be for some people, but we are so glad that you are here.  It is our goal to make you feel warm, welcome and at home.  It is a privilege and an honor to have you as our guest and we do not take that for granted that you chose us.  Our hope is that you feel comfortable and free to worship God with us. 
VISION
Empowering God's People
Our vision is to retain, equip, and empower God's people by loving those we meet with the love of Christ. Love is a force that pulls and glues people together. Loving God's people unconditionally will promote positive association and your worship experience.
YOU CAN EXPECT
Thought provoking and engaging messages based on the Bible.
High energy worship music.
Christ centered environment for your kids.
Come with an expectation to have a phenomenal worship experience.
Usher Committee
Bereavement Committee
Sick and Shut In Committee
Missions
Pastoral Committee
Mental Health Committee